Promotional Events
The Visit Taunton team can offer several promotional spaces in the Town Centre to promote your business, charity or event.
The promotional spaces are located in:
Fore Street
Wellington Square, Minehead.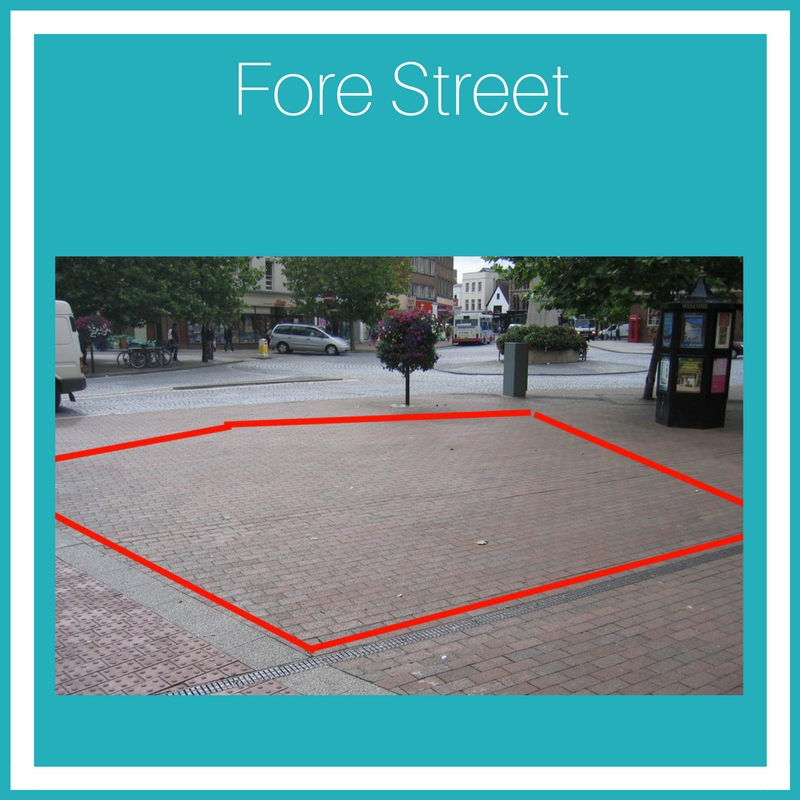 Minehead Location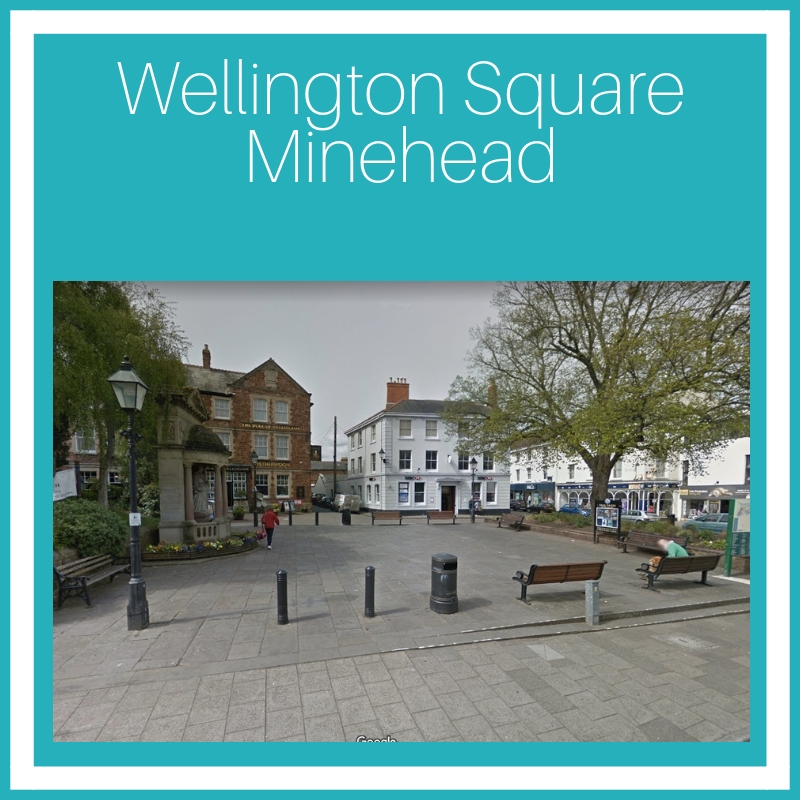 Charges for the space:
Commercial rate cost: £300 (including VAT) per day or £780 (including VAT) per week
Experiential rate cost: £540 (including VAT) per day
*National charity rate cost: £300 (including VAT) per day or £540 (including VAT) per week
Charity rate with no commercial activity cost: Free
Taunton Visitor Centre archway space: £50 (including VAT) per full day or £30 (including VAT) per half day
*This rate will apply to charities who employ companies to sign up supporters rather than local groups who are fundraising. The discretion on who to charge will be delegated to the Case Manager.
Please note: Vehicles / Stages / Stands must not remain on site over night.
Please complete this form to book a promotional space in Taunton and Minehead Town Centre:
Please note: Submitting a completed booking form and supplying a copy of your public liability insurance certificate does not give automatic permission for your promotional event to go ahead.
If you have selected "yes" to having a vehicle on site, please note your details will be shared with NSL who are the civil parking enforcement officers. Please note; not allowing us to share this information may result in your vehicle receiving a parking enforcement penalty.
The information provided will be considered (and where appropriate an invoice for use of the space will be forwarded) and a decision will be made within 10 working days.
Thanks!