About Somerset West and Taunton Event Spaces
How it works and what we do
What we do
We are here to help and support you through the process of putting an event on Council owned land or booking one of our promotional spaces. This portal will make the event booking process quick, easy and simple. Once approved, we will help you market and promote your event.
Terms and conditions of hire
Please follow the links below to view the terms and conditions of hiring one of the Council's parks or open spaces. The scale of your event ('A' or 'B') - in terms of its size, nature, audience profile etc. - will determine which of these terms best apply:
How it Works
Once you have provisionally booked your space you will need to upload an event management plan, risk assessments and supply us with a copy of your Public Liability Certificate that covers the date of your event. Please ensure your Public Liability Insurance has a minimum of £10 million cover.
How much does it cost?
Each site has its own price and you can find this by clicking onto each site. There is an additional permit charge of £66 including VAT which is applied to the cost of hiring the event space. Additional licence fees may apply, for example a street trading licence, starts from as little as £35.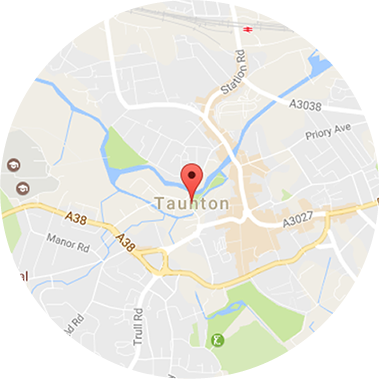 What You Can Do
Discover Venues
The event portal makes it easy for an event organiser to review and look at all open spaces available in the Somerset West and Taunton area.
Availability
Once you have found your event space go to the calendar to check the availability and to ensure that no other event has booked this space on the same day. You can also find on the top menu our availability calendar which shows all events taking place on that day. Unfortunately, we cannot be held responsible for clashing of events organised on public or private land.
Book Now
Once you have clicked "Book Now" you will need to provide some information about yourself, brief event details and licence requirements. Once this information has been provided an email will be sent to the Events Team at Somerset West and Taunton Council who will change the status of your enquiry from draft to provisional. At this stage, you can then begin to upload documentation to support your event plans.
Documents to upload:
Event Management Plan
Risk Assessments
Public Liability Certificate (covering the date of your event)
Please ensure, if you plan to have inflatables at your event that you also include a PIPA or ADIP certificate to your event management plan.
Once received your plans will be reviewed and an invoice for the event space permit will be issued and you may also be asked to attend a Safety Advisory Group where further advice can be obtained. Throughout the process the portal will keep you up-to-date on progress of your plans, this is your one-stop shop to holding another great event in the area!

If you do require any additional support or have any questions, please don't hesitate to contact us